Our Flagship location in the heart of Elsternwick.
Exposed brick, big communal reception area with polished concrete and shared amenities out the back. Expect phone chargers in every locker, cold towels soaked in Eucalyptus oil post-workout, your pick of 18 Rowformer beds, guided by the best STRONG instructors in Australia. The very first STRONG Rowformer studio in the world, and the first of it's kind.
FACILITIES:
Toilets
Showers
Lockers with phone chargers
Hair dryers/Straighteners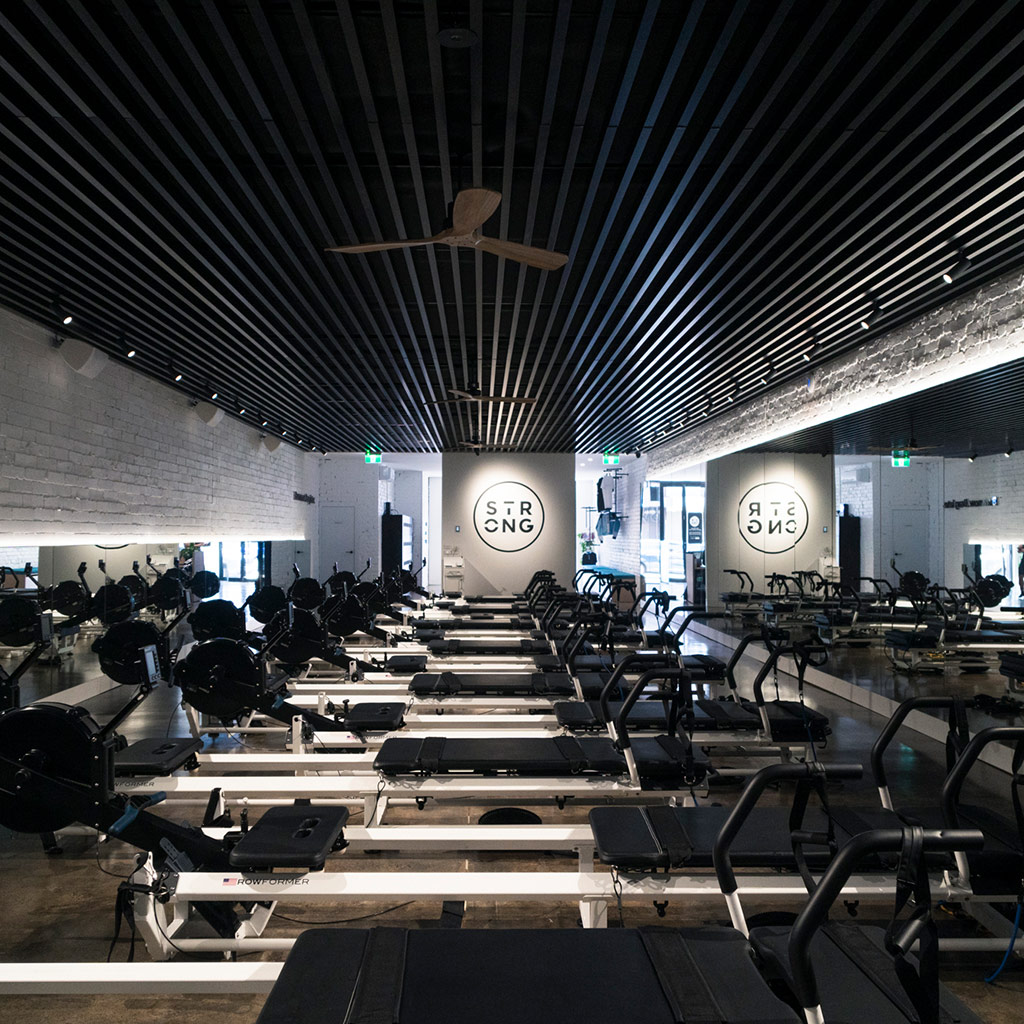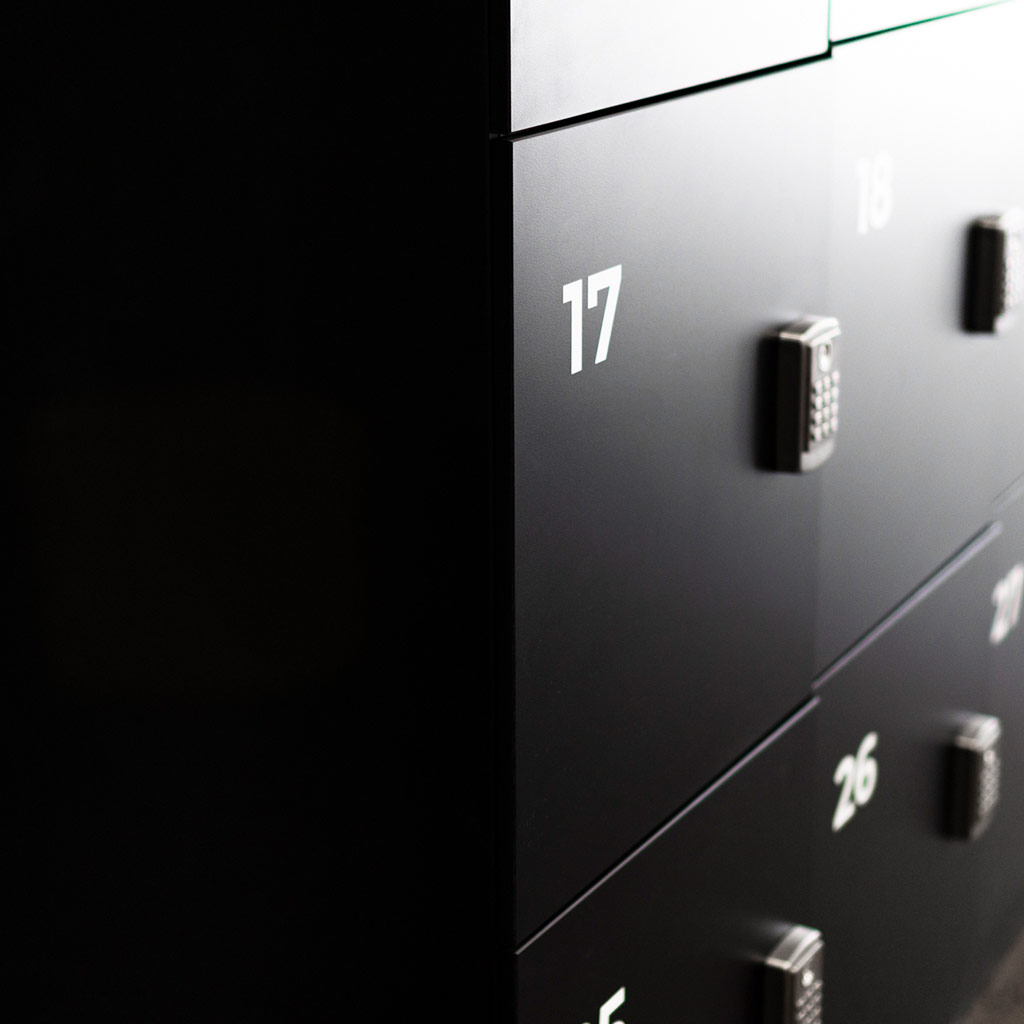 TIMEA

Head of Movement

CHOU

Studio Manager

MEGAN

STRONG Instructor

LIV

STRONG Instructor
SO WHAT IS STRONG?
There's more to strong than muscles.
There's strong minds, bodies, friendships, and beats.
There's the kind of strong that starts on the inside and shines through to the outside.
That gets up before the second alarm and gets down to get more. More out of your workout, more out of your week, more out of your life.
STRONG:

a fitness experience with more. 45 minutes of pilates-inspired resistance training with a side of rowing. A different class each day, all day. Are you down?
I'M READY. LETS GET STRONG.
NEW TO STRONG
Let's book your first STRONG session.
STRONG MEMBERS
Are you Down For More? Book now.
STRONG Elsternwick
Location & Contact Details