Conveniently located in the heart of Maroochydore.
Our architecturally designed studio has a boutique industrial feel, featuring a large open plan training space with your pick of 20 Rowformer beds.
The space is finished off immaculately with polished concrete floors, and exposed brick walls. The experience matches the premium studio with phone charger's in every locker, and cold towels soaked in Eucalyptus oil post-workout.
Our expert instructors will guide you through the most unique and intense fitness experience on the Sunshine Coast. There's more to Strong than muscles, join us and experience true strength today.
FACILITIES:
Lockers with charging ports
Hair dryers and straighteners
Toilets
Shower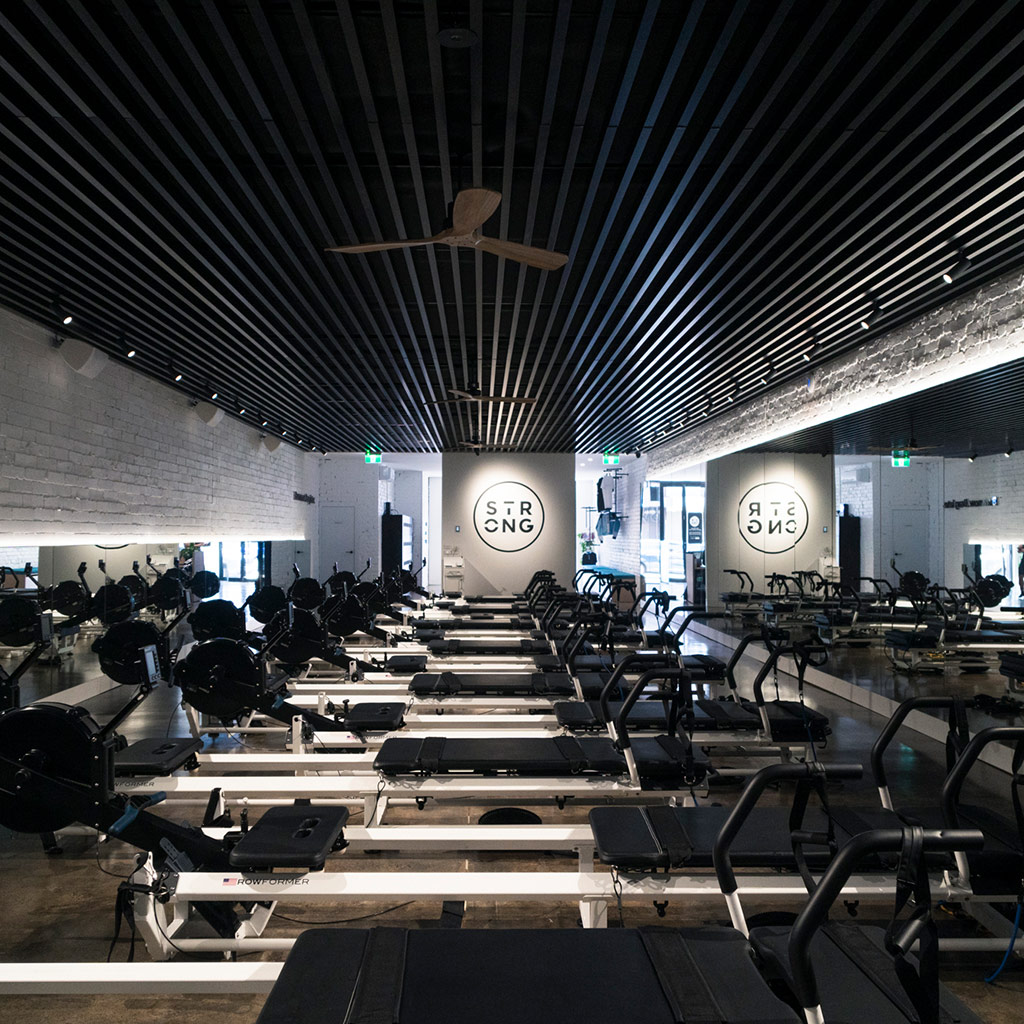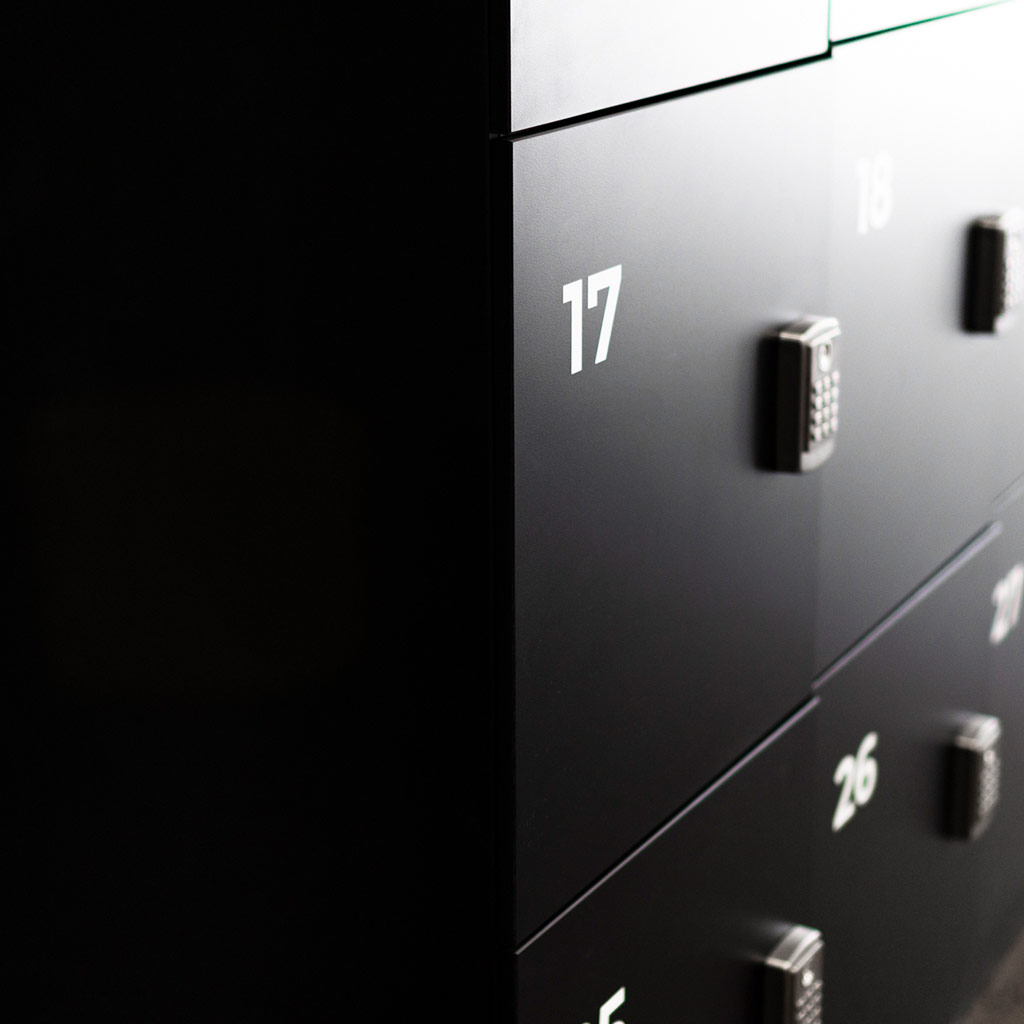 SO WHAT IS STRONG?
There's more to strong than muscles.
There's strong minds, bodies, friendships, and beats.
There's the kind of strong that starts on the inside and shines through to the outside.
That gets up before the second alarm and gets down to get more. More out of your workout, more out of your week, more out of your life.
STRONG:

a fitness experience with more. 45 minutes of pilates-inspired resistance training with a side of rowing. A different class each day, all day. Are you down?
I'M READY. LETS GET STRONG.
NEW TO STRONG
Let's book your first STRONG session.
STRONG MEMBERS
Are you Down For More? Book now.
STRONG Maroochydore
Location & Contact Details