Enjoy a first class experience and workout from one of STRONG's largest premium studio spaces with 20 Rowformer beds in this immaculately presented space. From your motivating trainers and staff, to the lighting and music – every element has been carefully curated to deliver you an epic workout each time you enter the studio. The premium service doesn't end in the training room with phone chargers in every locker, cold Eucalyptus-soaked towels post-workout, and child minding available you are sure to love every moment of the STRONG experience.
Situated in the heart of Southport, Queensland. STRONG is your go to studio for more sweat, more self-care and more results. There's only one question. Are you down for more?
FACILITIES:
Toilets
Off-street Parking
Change rooms
Lockers with charging ports
Hair dryers
Shower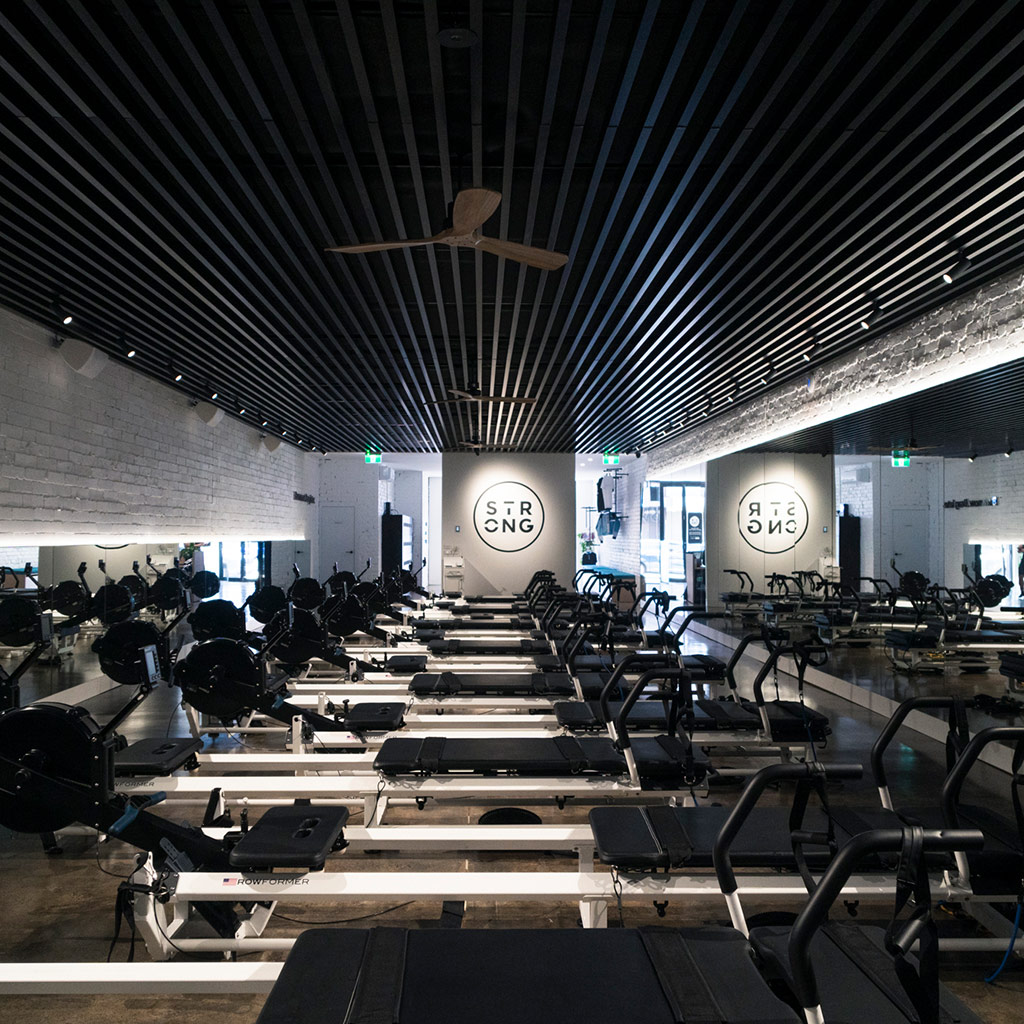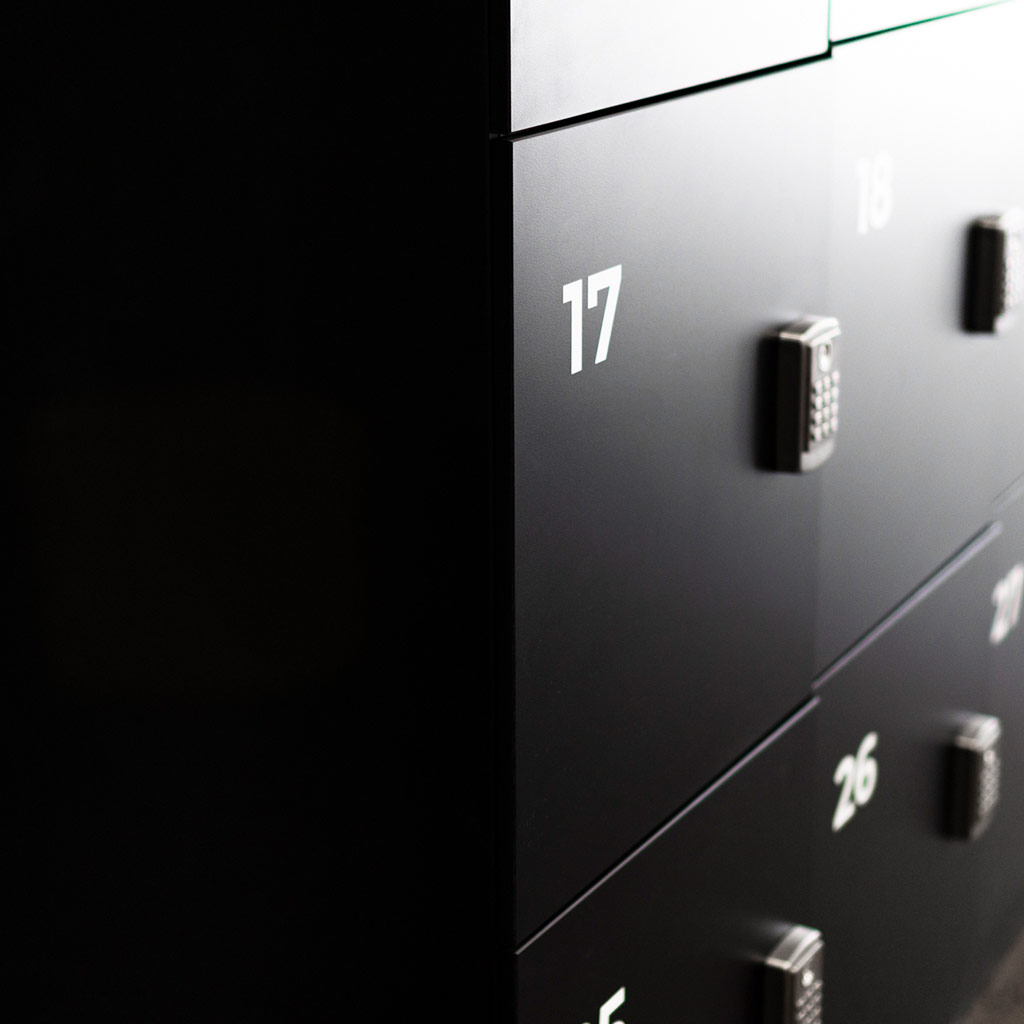 SO WHAT IS STRONG?
There's more to strong than muscles.
There's strong minds, bodies, friendships, and beats.
There's the kind of strong that starts on the inside and shines through to the outside.
That gets up before the second alarm and gets down to get more. More out of your workout, more out of your week, more out of your life.
STRONG:

a fitness experience with more. 45 minutes of pilates-inspired resistance training with a side of rowing. A different class each day, all day. Are you down?
I'M READY. LETS GET STRONG.
NEW TO STRONG
Let's book your first STRONG session.
STRONG MEMBERS
Are you Down For More? Book now.
STRONG Southport
Location & Contact Details