STRONG BURN
Tuesday, Saturday (45 Minutes)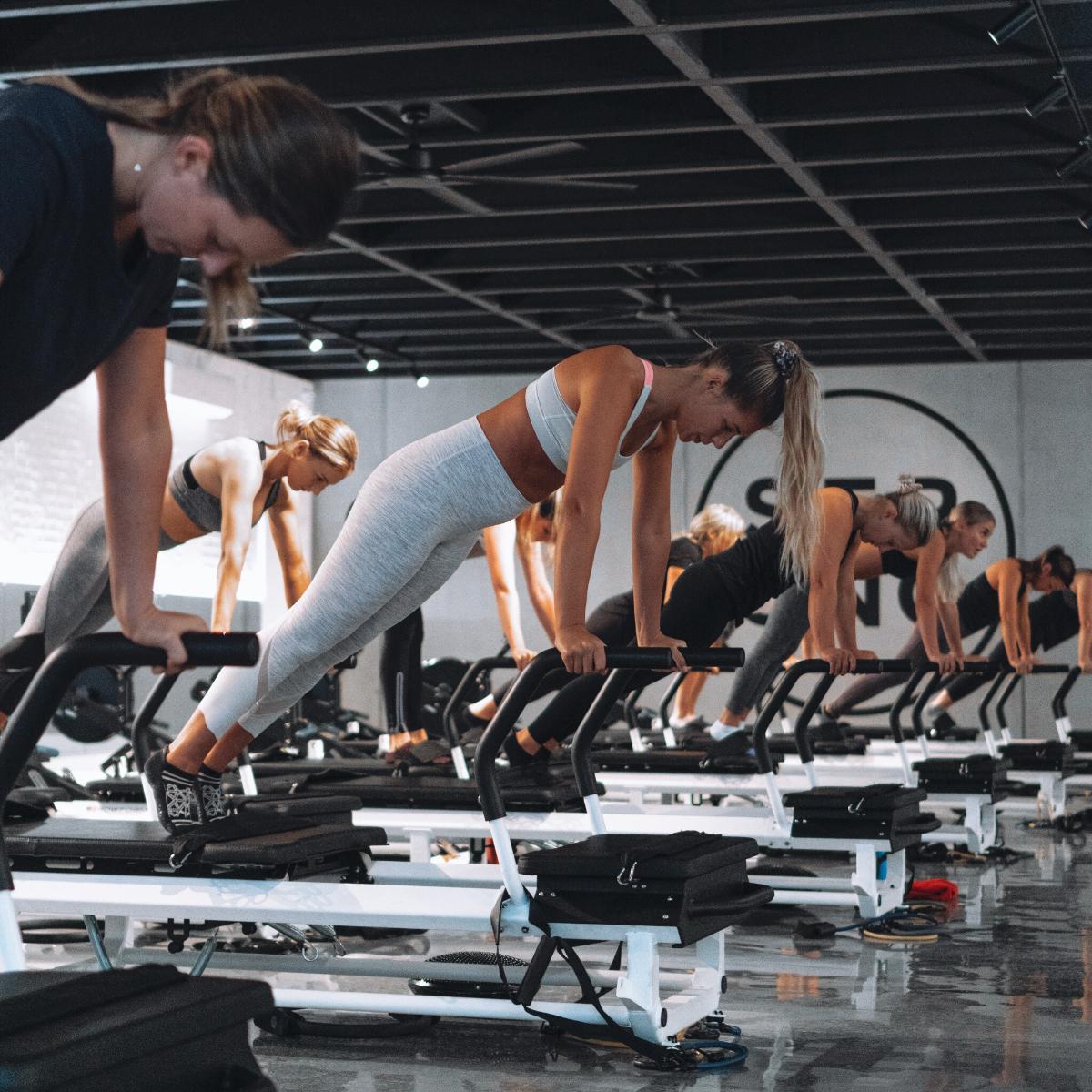 More balance.
More Stability.
More burn.
Strength and balance will coincide to give you the burn we promised.   
Work with light springs only to focus on (light) resistance legs (lunging series), abs and obliques.  
Stabilising through each exercise to ensure you get what you came for.  Putting your intension and engagement into the stabilising muscle groups, you will feel muscles you never knew you even had. 
Plus, a burst of cardio HIIT with a trio of five minute rowing intervals.