STRONG FORM
Wednesday, Sunday (45 Minutes)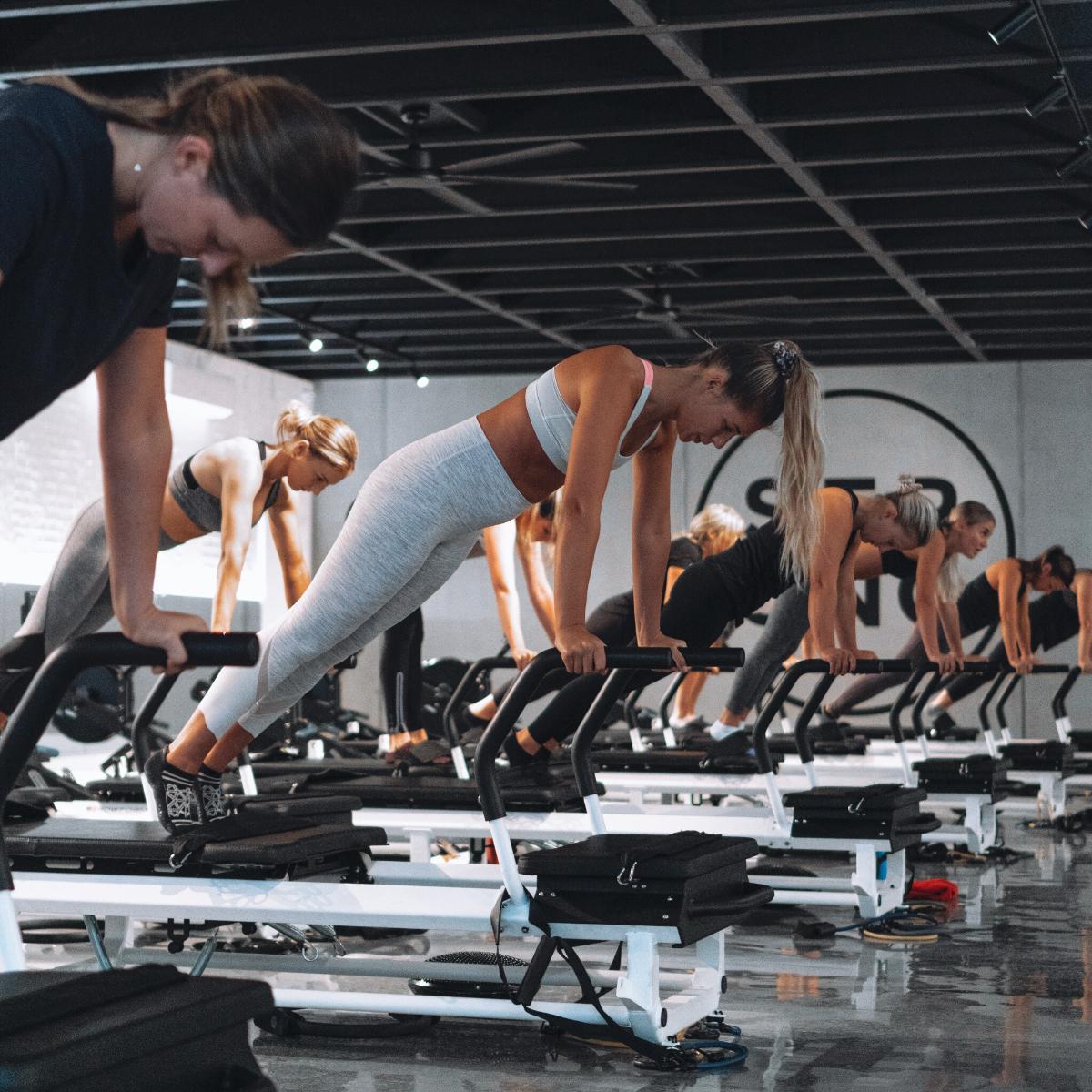 More rowing.
More mobility.
The longest rows of the week.
Focus on rowing technique and maximum distance. In STRONG Form you will build your rowing endurance by rowing for a longer period of time that you do any other day of the week.
It's a great day to draw your focus into your technique while you strive for the day's progress goals. Balance out the massive rowing efforts with STRONG Pilates- that will focus on hip mobility, legs with straps and core work.
Leave feeling stronger, longer, and restored for the week ahead.