STRONG RESISTANCE
Thursday (45 Minutes)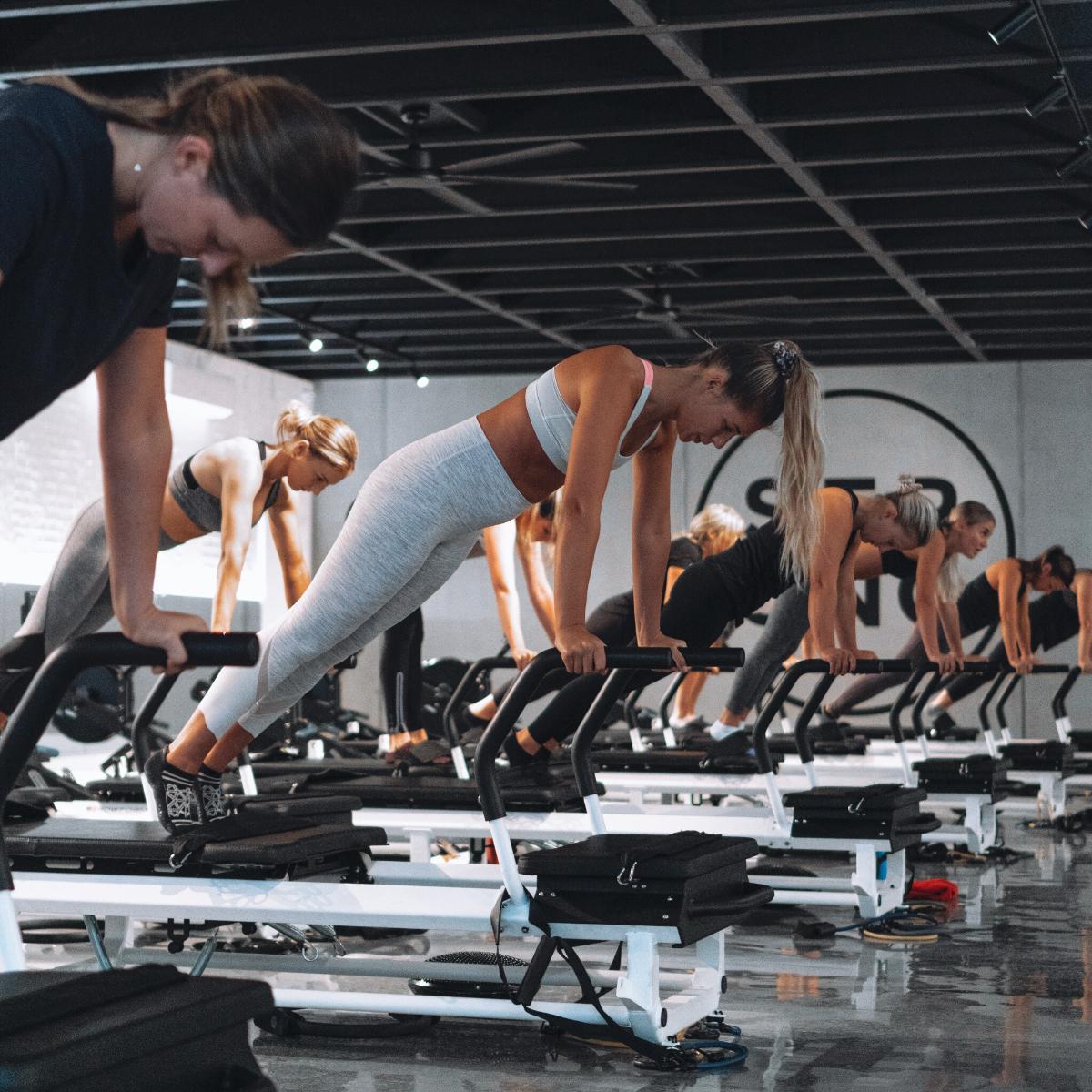 More booty.
More biceps.
More upper body push and power.
Heavy resistance only in strength training to focus on legs, booty and upper body.
Includes a trio of powerful HIIT rowing intervals. Focusing on the bodies major muscle groups as you work through the compound movements.
Work with a variety of tempos and angles of the body to ensure that you are always on the verge of feeling a little uncomfortable.