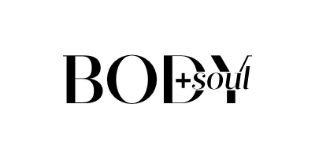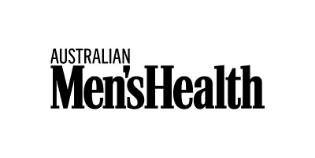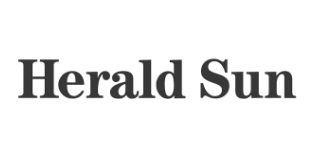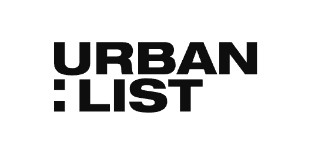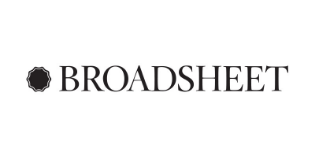 What is Strong?
STRONG is a pilates inspired, cardio infused, full body burn. Low impact and high intensity for humans who row, ride, and reform.
The first of its kind for those wanting to innovate their exercise and maximise their performance. STRONG Humans, Are You Down For More?
Our Classes
45 minutes of ROW, RIDE, REFORM. A different class each day, all day. Get resistance, cardio, sweat, and stretch. Get what you put in. Plus a little more. 
More options, so you choose the way you sweat.
Find your
Local STRONG
With over 100 locations open or coming soon you can find a Strong Studio near you, or if you can't, why not open one for yourself?